The First Latvian World Congress in Medicine was held in the Latvian SSR in 1989. It was attended by more than six thousand physicians from Latvia and the Free world.
Latvian doctors from the free world returned to their homeland for the first time and saw the tragic state of health care in Latvia. Drs. Bertram and Kristaps Zarins responded by founding Latvian Medical Foundation one-year later.as a United States non-profit organization [(501(3)(c)] The purpose of LMF was to "Promote the improvement of health care for the people of Latvia."
The Congress was a ten-day outpouring of Latvian nationalism. It was a catalyst in Latvia's quest for independence.
Leading the parade to open the First Latvian World Congress in Medicine in 1989 in Riga are (L to R) Drs. Christopher Kristaps Zarins, Bertram Zarins, Kristaps Keggi and Viktors Kalnberzs.
First Latvian World Congress in Medicine in Riga in 1989.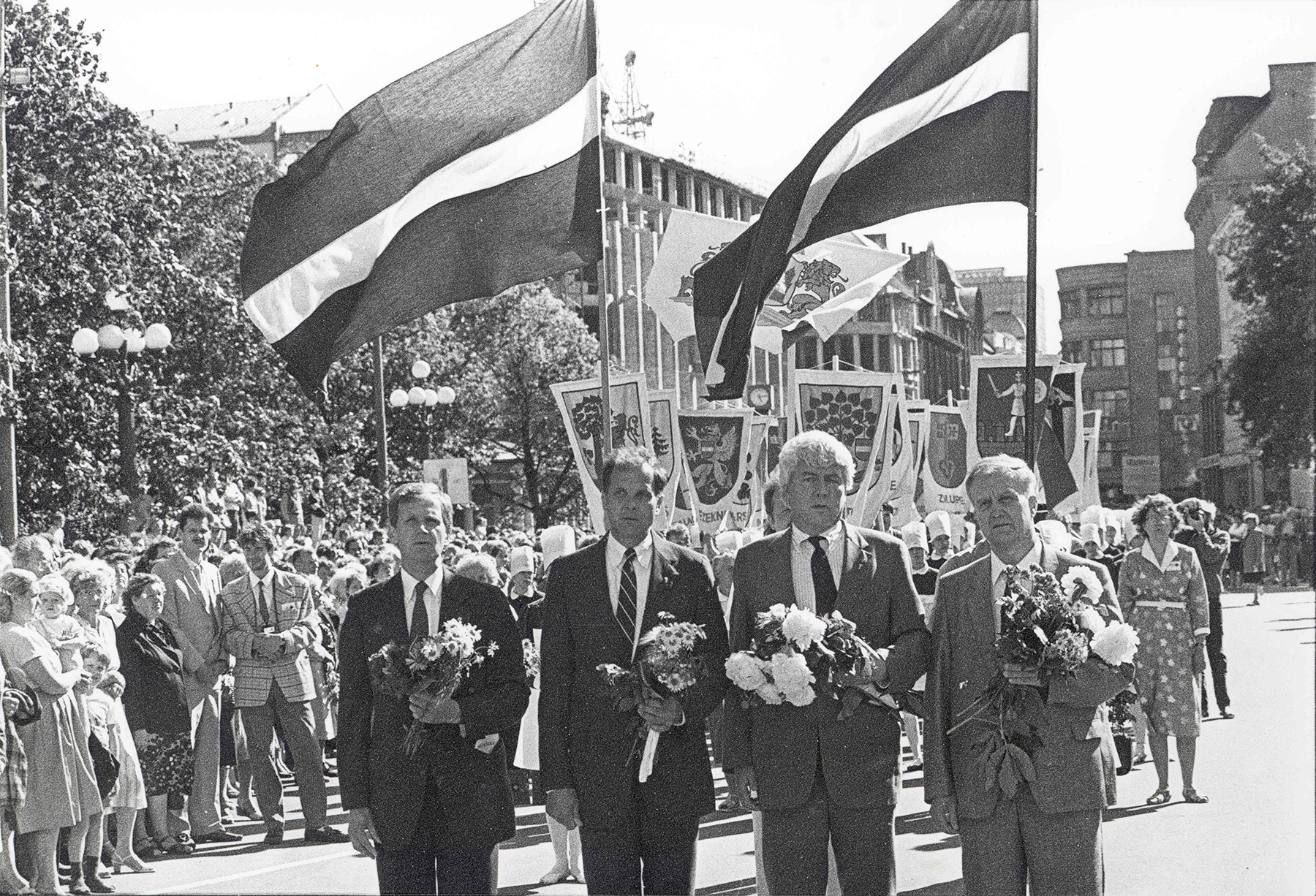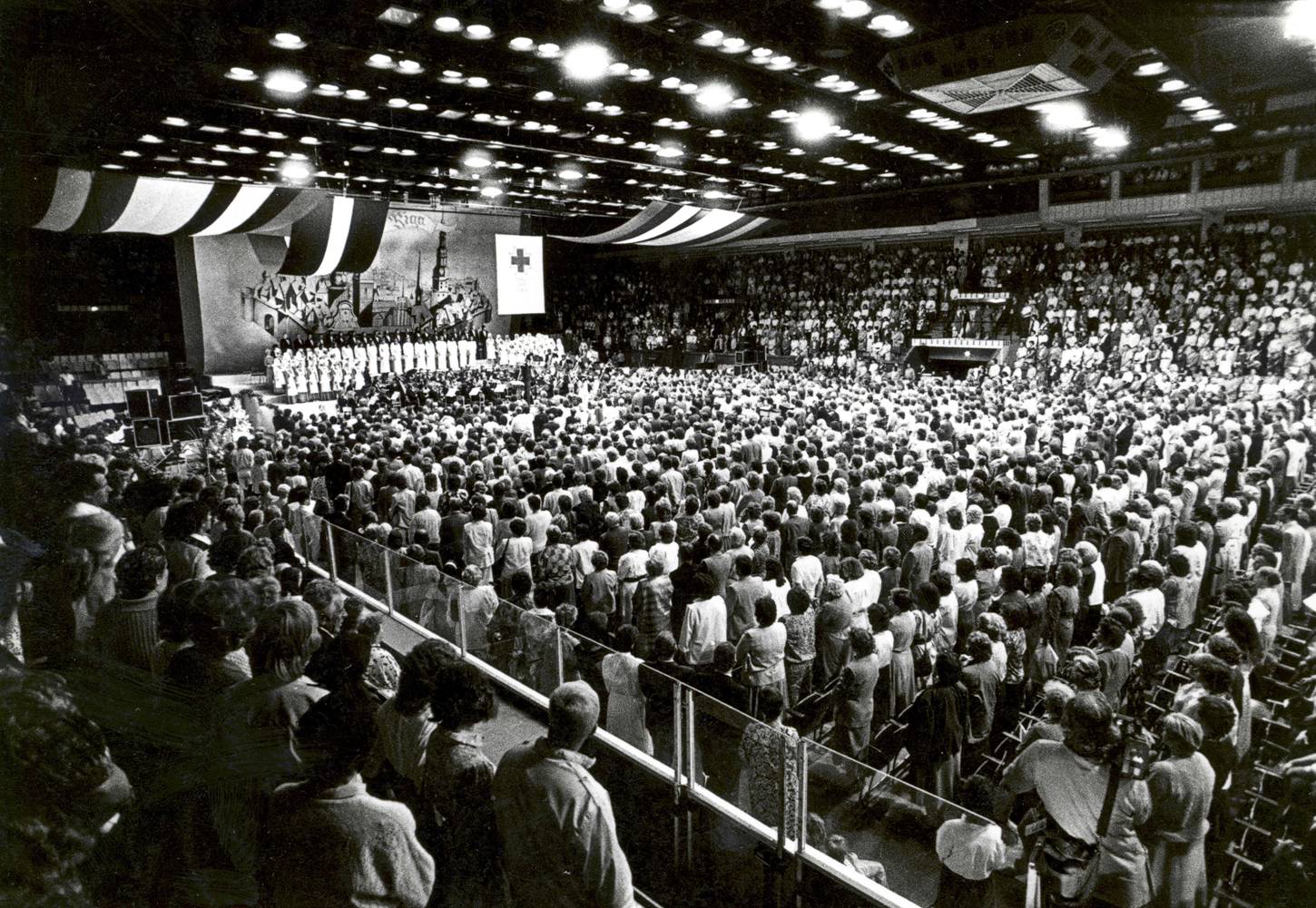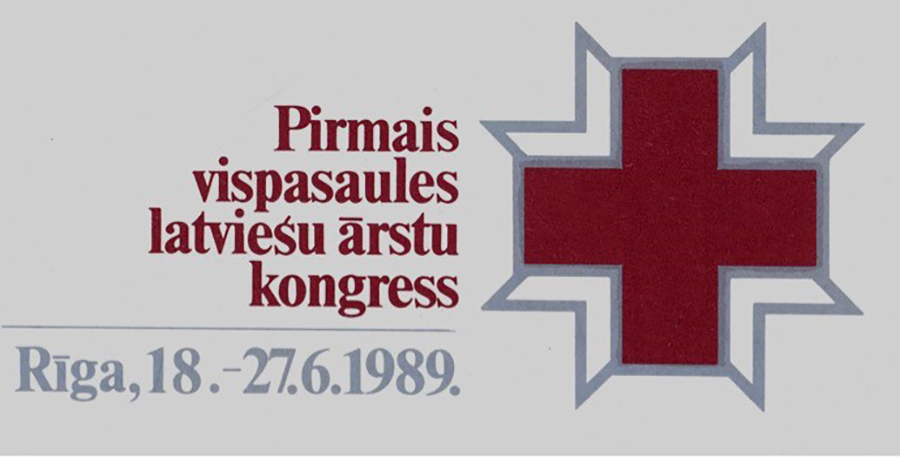 The Soviet Union collapsed in 1991. Latvia regained its freedom, but its medical care system imploded. The LMF mobilized emergency aid. The LMF sent medicines and medical devices worth $435 000 to Latvia that were donated by the People's Front of Chicago. The LMF sent 648 boxes in six shipments, paying more than $75,000. The LMF partnered with Project Hope to deliver a cargo plane containing medical supplies to Latvia from the United States. It was delivered by US Vice-President Dan Quale in February 1992. Bertram Zarins imported $350,000 worth of arthroscopy devices, and Christopher Kristaps Zarins introduced new techniques and imported vascular devices worth $260. Boston philanthropist Norman Knight donated $30,000 to LMF, which was used to provide new Internet equipment to Pauls Stradiņš Clinical University Hospital, a forward-looking step at that time.
The medical crisis in Latvia abated in 1973. The LMF then supported hospitals and professional medical organizations, such as the Children's Hospital Gaiļezers and the Latvian Diabetes Association with donations of $25,000. The LMF gave $3,000 to the Latvian Physician Association to purchase computers, and $10,000 to support the second and the third Latvian Medical Congresses. Dr. Ilze Lakstīgala donated $100,000 through LMF to modernize the Stomatology Institute of the Riga Stradiņš University. The LMF granted $10,000 to the rehabilitation center "Vaivari" and a $5,000 to the P. Stradins Clinical University Hospital.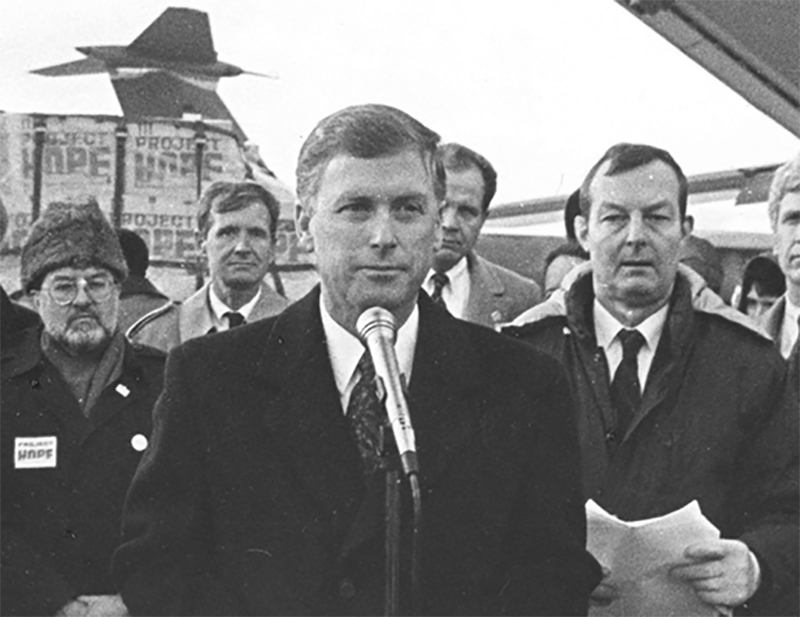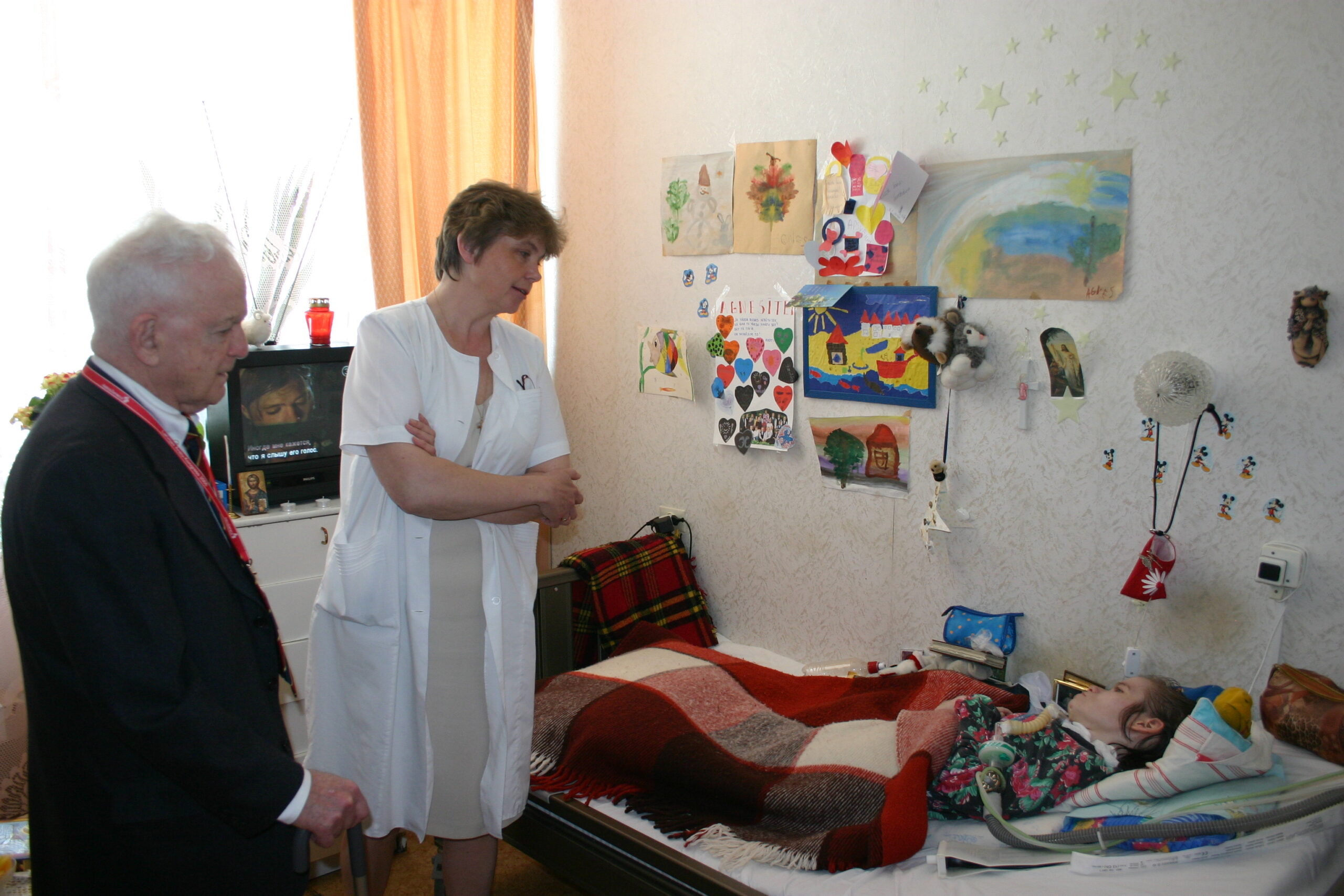 United States Vice-President Daniel Quayle delivering medical aid shipment to Latvia in 1992. Christopher Zarins is behind his right shoulder and Bertram Zarins behind the left.
Norman Knight visiting the National Rehabilitation Centre Vaivari in 1993.
The LMF expanded its scope to supporting postgraduate medical education. The first fellow, orthopedic surgeon Valdis Zatlers, used the LMF fellowship to learn arthroscopy in 1992. Zatlers became President of Latvia in 2007.
Dr. Valdis Zatlers (left) with Dr. Bertram Zariņš in 1992.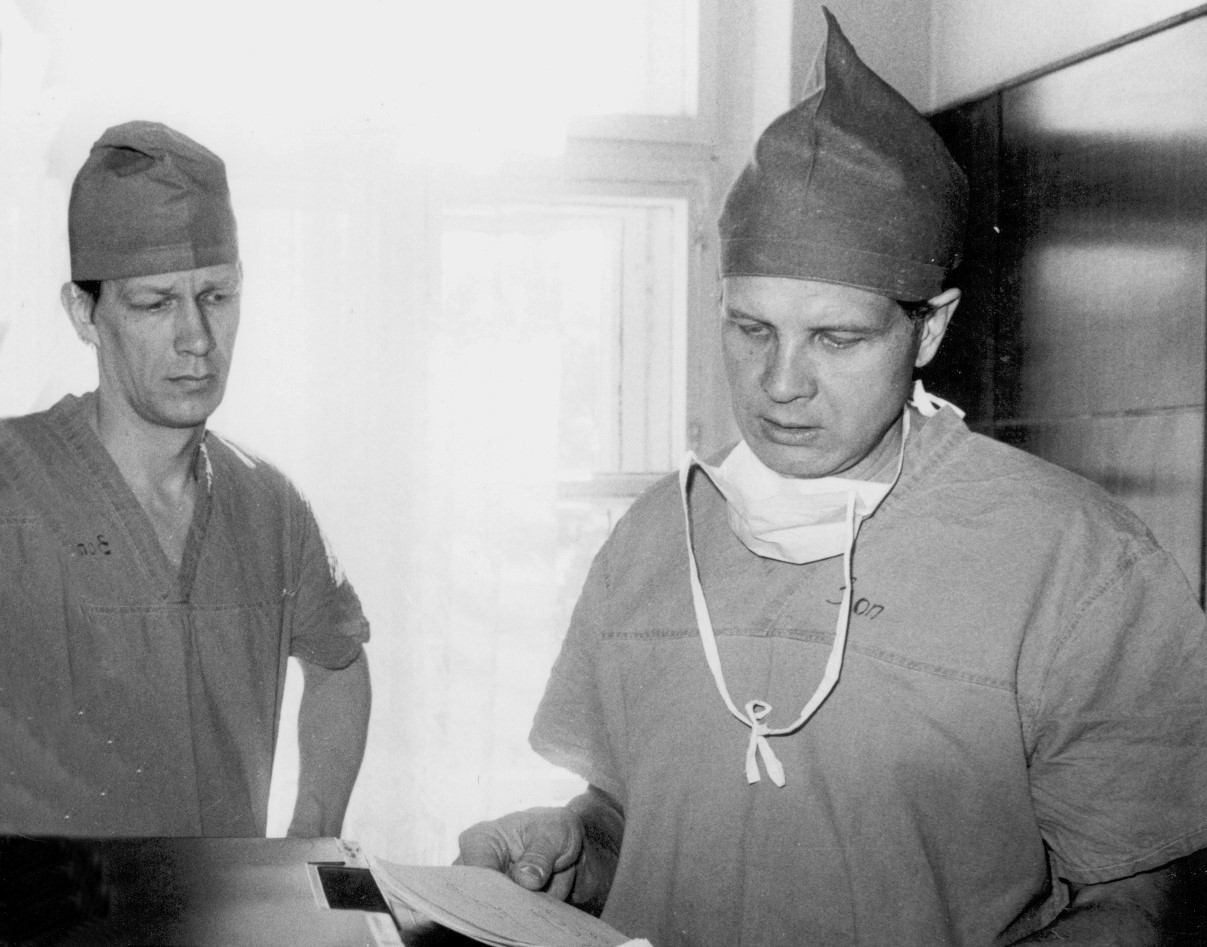 Vascular surgeon, Dainis Krievins was the second LMF fellow in 1995. He is now a prolific medical researcher and Professor of Surgery at the University of Latvia.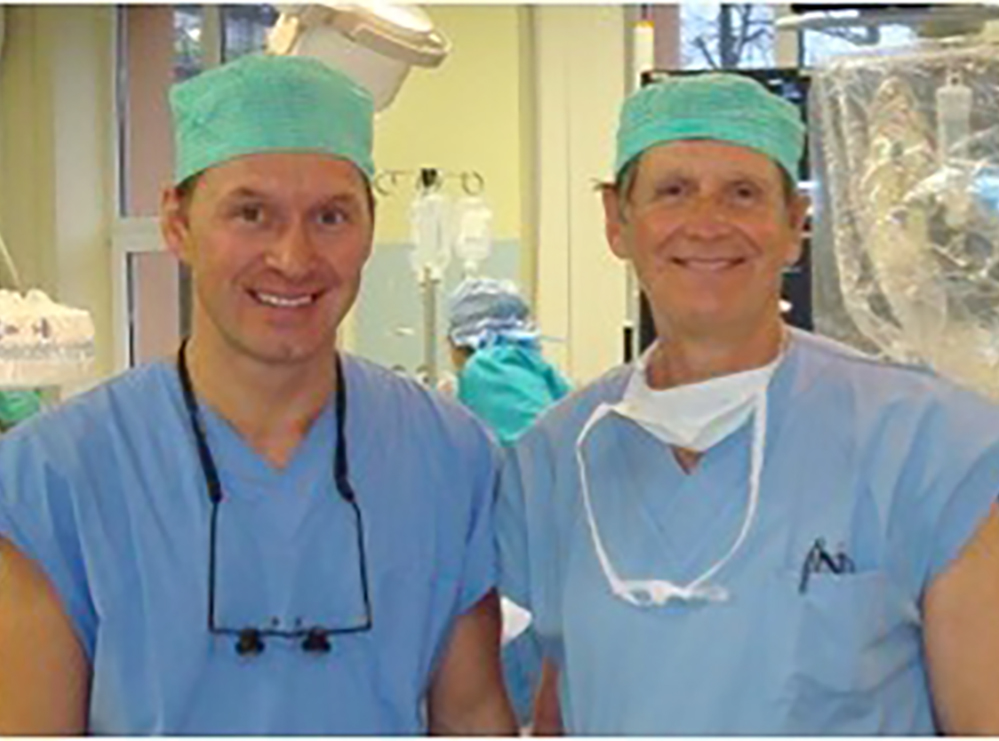 Dr. Dainis Krieviņš (left) with Dr. Christopher K. Zariņš in 1995.
Awarding fellowships became the main activity of LMF in 2002, when LMF founded the Zarins-Knight travelling fellowship program to provide young doctors opportunities to study abroad and bring new knowledge back to Latvia. Over the next 20+ years, LMF has awarded 82 fellowships, totaling more than $382,000 (average < $5,000 each).
Dr. Bertram Zarins presenting LMF fellowship awards in Latvia in 2022.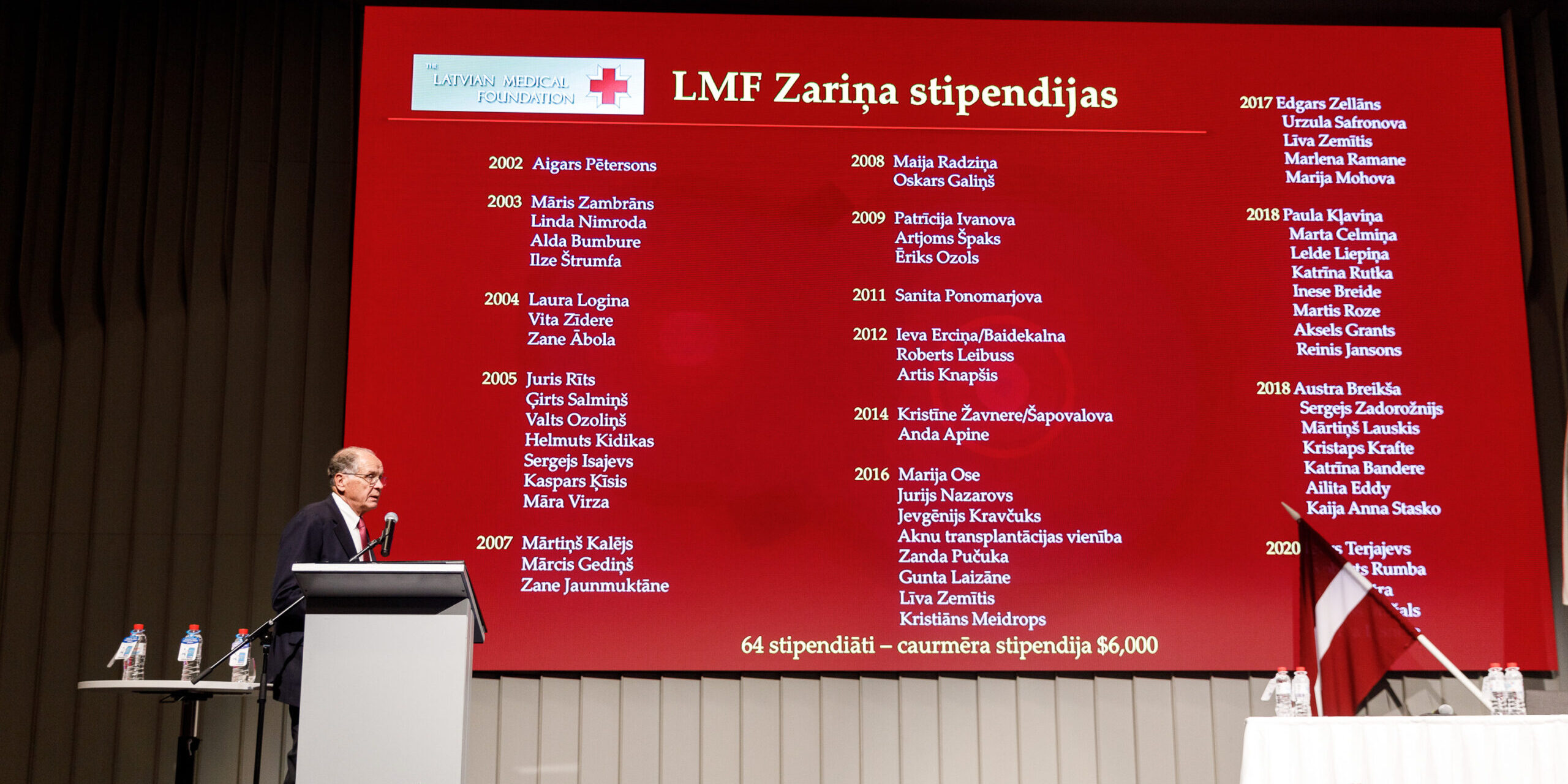 In 2013, former President of Latvia, Valdis Zatlers, became Chairman of the Board of Trustees of the Latvian Medical Foundation. He served until 2023, when Christopher K. Zarins assumed this post.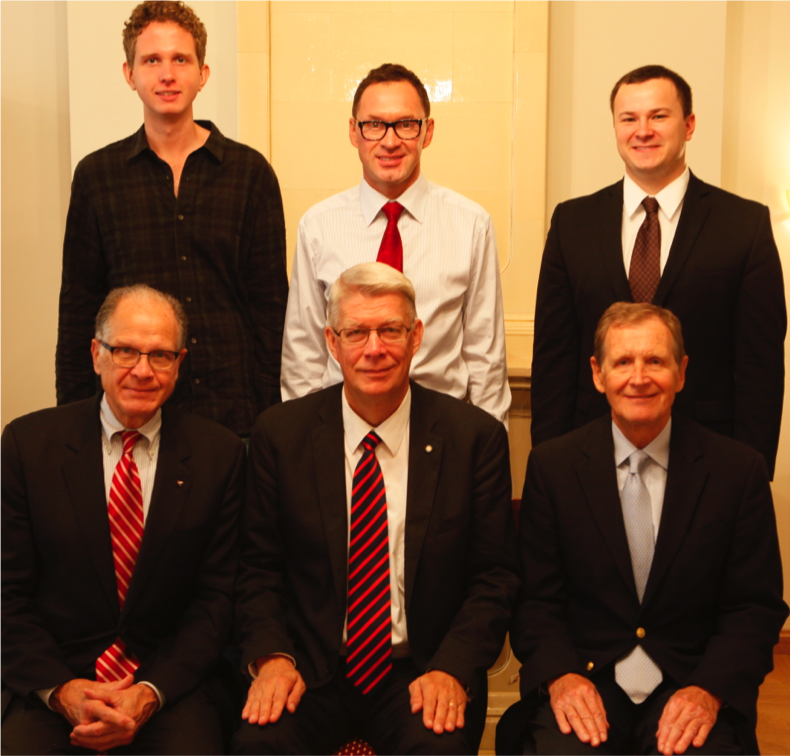 In 2013 (l to r) First row: Bertram Zarins, Valdis Zatlers, Christopher K. Zarins. Second row: Christopher A. Zarins, Dainis Krievins, Peteris Otlans.
LMF
travelling fellowships
In order to improve health care in Latvia, LMF considered it important to complement the knowledge of Latvian doctors. The fund hoped to do this with travel scholarships to provide young doctors with opportunities to study abroad and bring new knowledge back to Latvia. The first fellows were orthopedic surgeon Valdis Zatlers and vascular surgeon Dainis Krievins. Scholarships became the main activity of LMF in 2002, when LMF founded a Zarins-Knight study travel scholarship program. Over the next 17 years, LMF has awarded 52 scholarships, totaling more than $274 (each scholarship — more than $6,000).
The main money donor, LMF, has been Boston maecenas Mr. Norman Knight, as well as other grateful Bertram Zarins patients, such as Andrónico Luksic Craig of Chile. LAZA's members have donated a lot, too.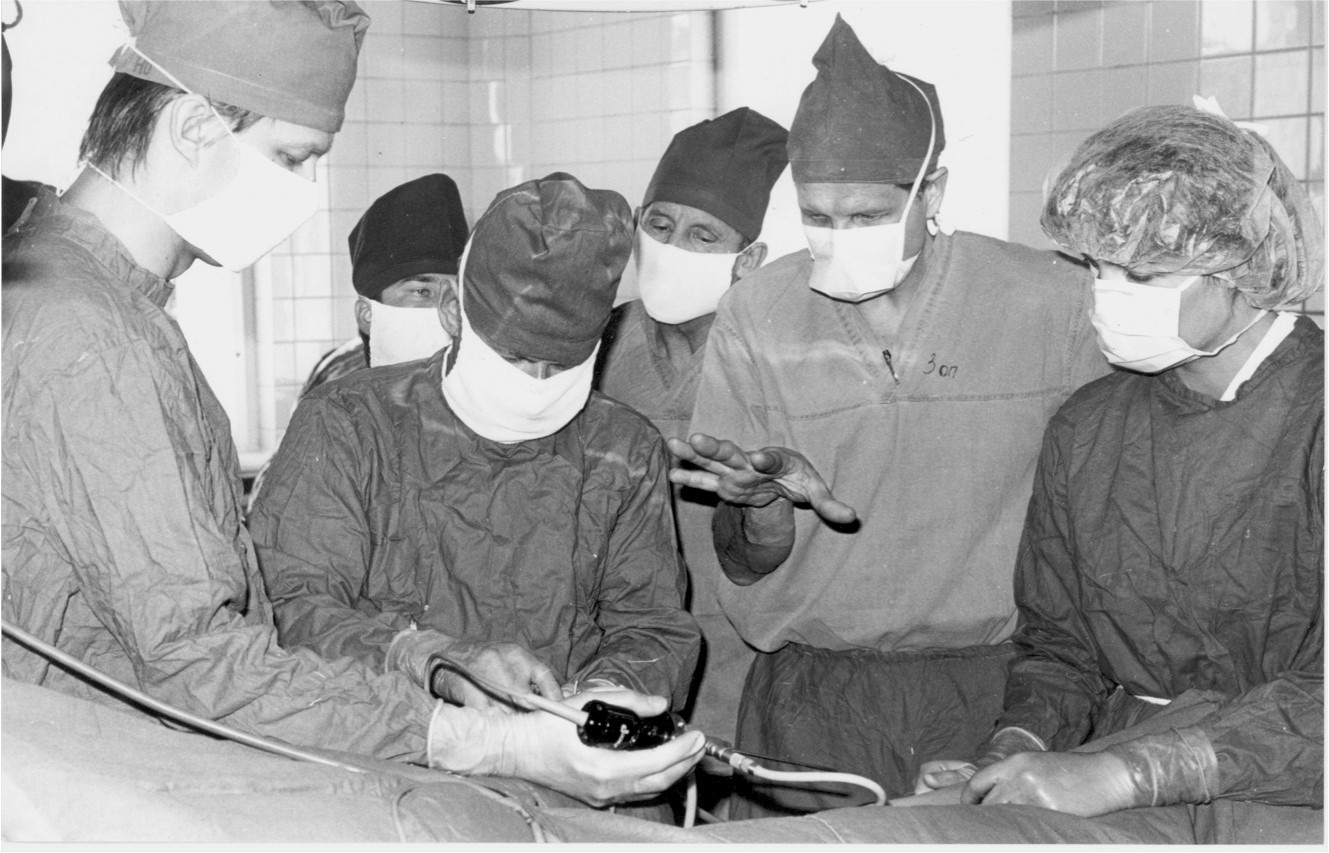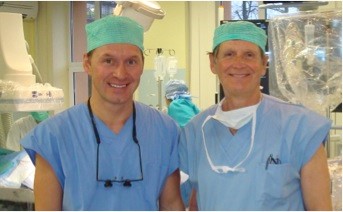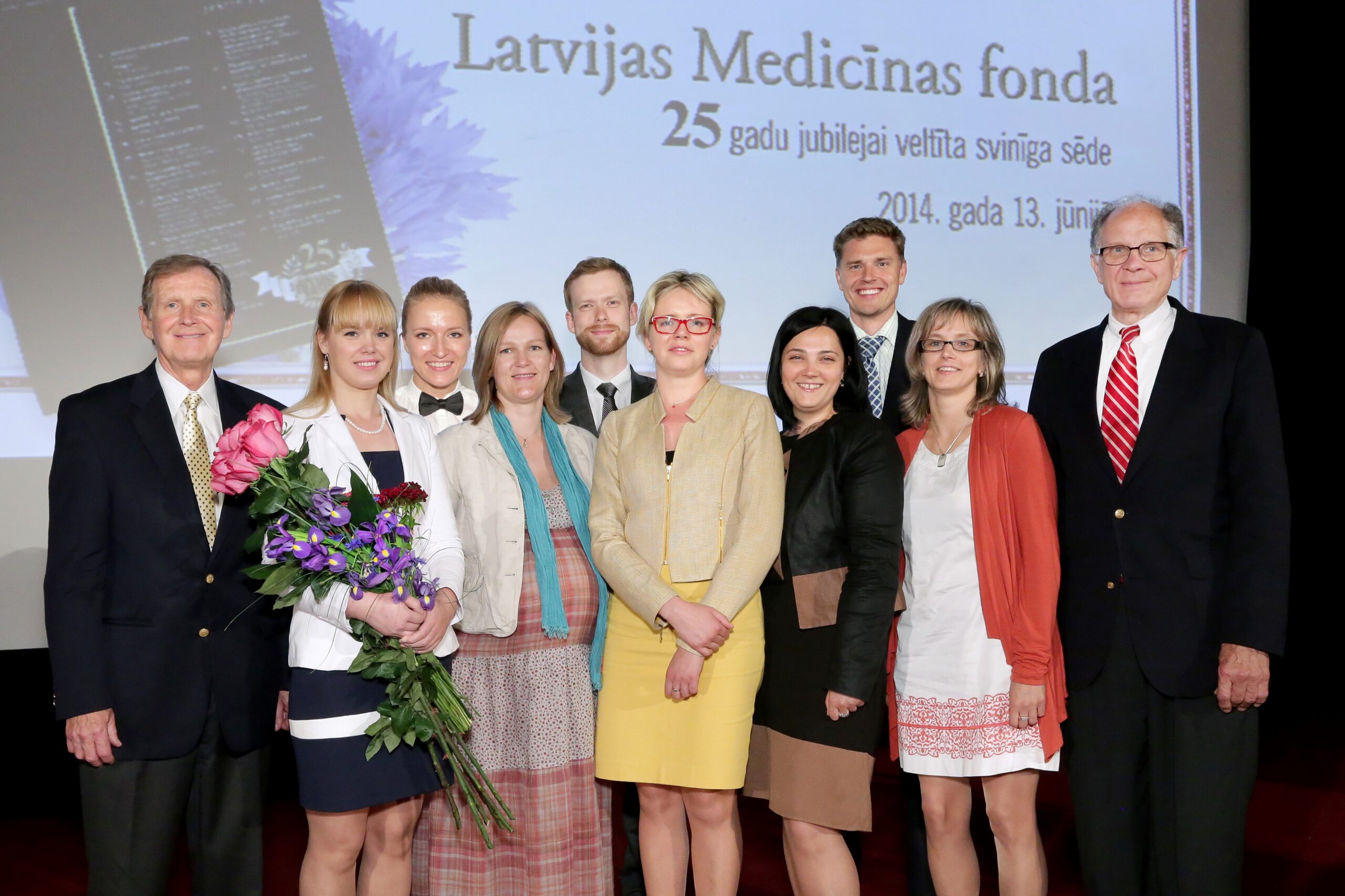 Currently LMF travelling fellowships are divided into three categories:
Zarins Travelling Fellowship for Residents and Young Doctors – for Latvian residents and young doctors to acquire medical knowledge from outside Latvia and bring it back to Latvia.
Zarins Travelling Fellowship for Medical Students – for Latvian medical students to supplement their knowledge in foreign universities and scientific laboratories.
Zarins Pre-medical Travelling Fellowship– for youths of Latvian origin who live outside Latvia to spend the summer in Latvia at one of the major hospitals.
 After 30 years of operation, LMF continues to adjust to the new times. For the fund to continue to exist, it involves young doctors who would like to take over the philanthropic activities of LMF. Alexander Kalnins has undertaken to run the LMF Travel Scholarship Program. A. Kalnins plans to introduce new knowledge in Latvia and to supplement pedagogical programmes with visits of foreign professors and lecturers in Latvia.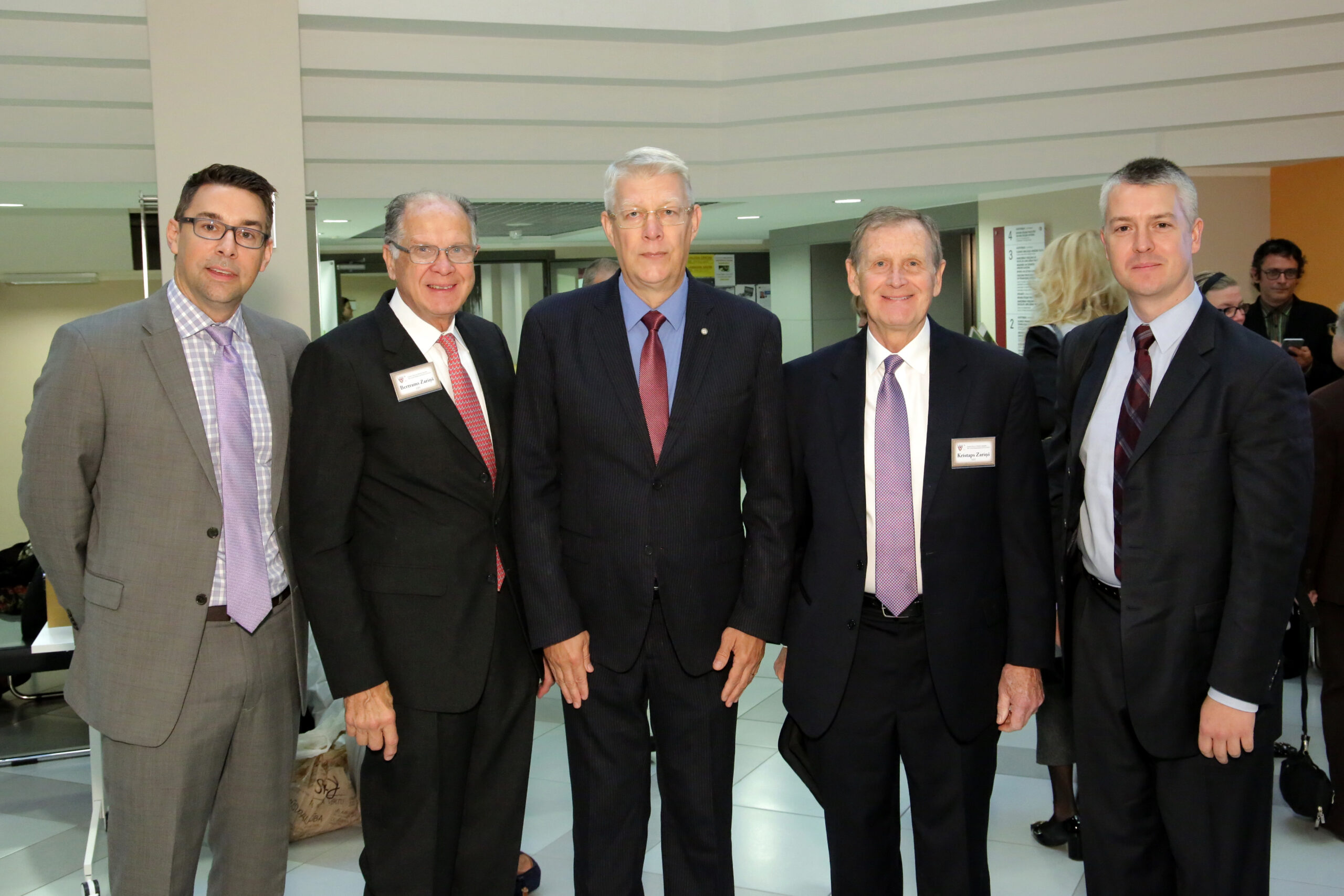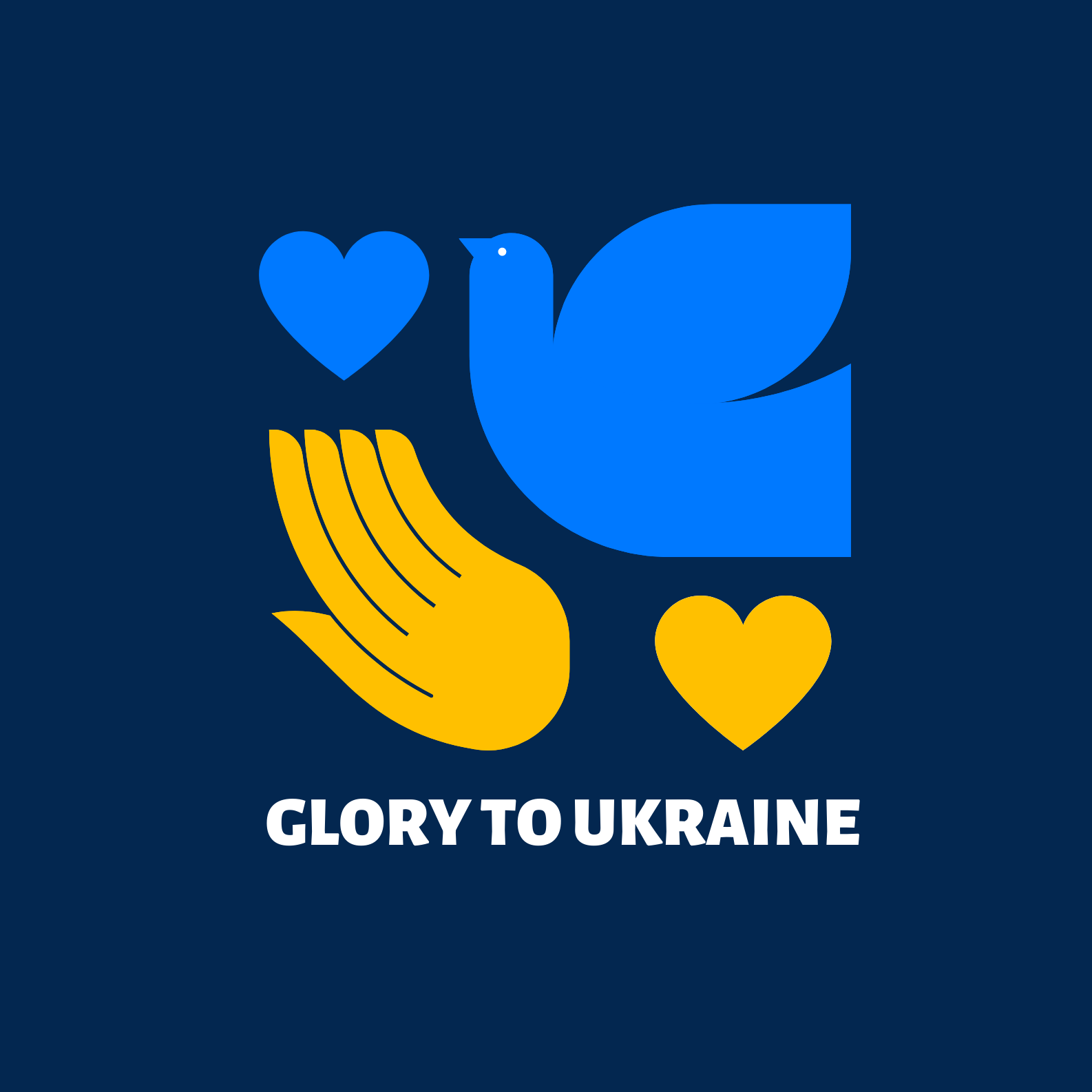 In recent years, several young Latvian doctors have emigrated from Latvia, and in some cases the travel scholarship may have helped them with it. Therefore, in the future, in order to receive this scholarship, it will be preferable to doctors who plan to work in Latvia and for whom work has already been provided in Latvia.
In 2022, due to the hostilities launched by Russia in Ukraine, the Board of LMF decided that it would provide support for Ukrainian war refugees. Now, new needs have arisen and we are re-directing the LMF to provide emergency assistance to Ukrainian refugees. The Latvian Medical Foundation will assist Ukrainian medical personnel who have come to Latvia and will work to help more resettle in Latvia. The LMF will help the refugees with their medical care expenses and other needs.